SHIPPING LOGISTICS AND FUEL RE-SALES.
Silentworld is Solomon Islands' pre-eminent shipping and logistics company. We have been servicing the shipping needs of the Pacific since 2000. This experience enables us to offer reliable, secure and on time service.
From scheduled and charter shipping services to the outer provincial regions of the Solomon Islands, to bulk fuel re-sales and supply, Silentworld is the only choice for professional shipping and logistics services.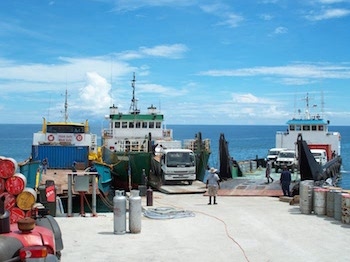 DOMESTIC SHIPPING
Scheduled services to the West and Eastern Provinces, dedicated shipping bases and consolidation / storage areas in Honiara and Noro.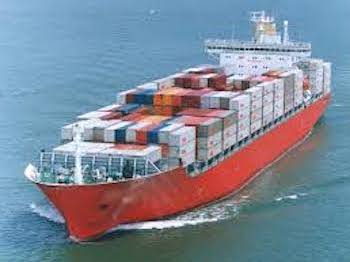 SHIPPING & FREIGHT FORWARDING
Shipping agency, ship's husbandry, international freight forwarders, container consolidation and procurement. Locations in Melbourne, Brisbane, Singapore and Honiara.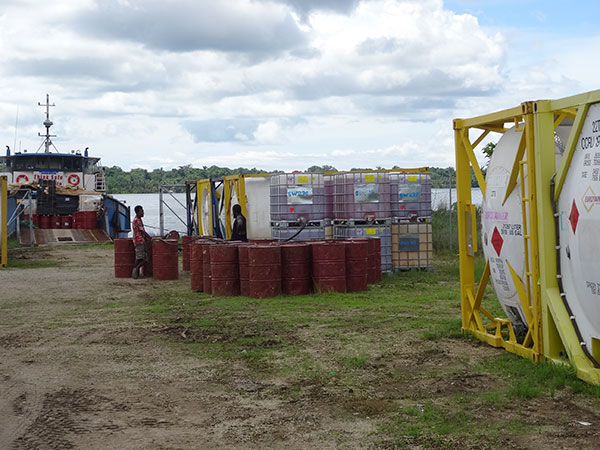 FUEL RE-SALE AND DISTRIBUTION
Specialising in provincial fuel re-sales and distribution of high quality diesel and ULP. Re-sale sites throughout provincial centres.
CHARTER SERVICES
High speed patrol boat, liveaboard support vessel, small work boats, and landing craft tankers available for long and short term hire.
Fuel Reseller locations and Silent World Domestic Cargo Hubs