In mid December 2014 the International Shipping Agency will be moving in to new large, bright, modern offices and warehouse in Savo Street, Point Cruz.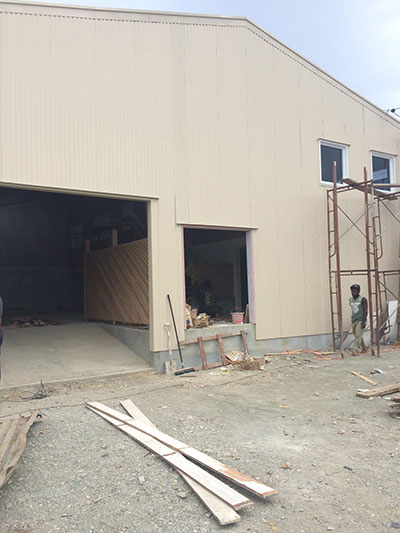 With the continuing growth of the agency, freight forwarding and customs clearance the new space will allow us to offer easy accessibility for our customers, de-vanning of containers and cargo storage.
We expect to be a bonded warehouse at the start of 2015 making for another exciting New Year for the Shipping Agency, as agents for Carpenters Shipping and Matons Shipping in Solomon Islands.